Smart investing in real estate
We are listed on the Brussels stock exchange. You can invest in Home Invest Belgium, and share our profit. Much easier for you than investing directly in a rental property.
Investing in a yield property
Suppose that in 2010 you decided to invest the nice sum of € 260,000 in the purchase of a rental flat. Just after the purchase of the flat, there is a loss of 12.5%. That amount covers the (then) registration costs. The remaining amount (around €230,000) is therefore the maximum budget for the actual purchase.
For the new flat, you have to pay annual property tax, insurance, maintenance and personal tax. After deducting this, you will realise a net result of around €100,000 in 10 years' time.
At first glance, this seems like a nice return (IRR), but it has cost time and effort. After all, a rental flat not only requires investments, but also the administrative hassle of maintenance, repairs and the search for new tenants. Not to mention the risk of vacancy if the search for new tenants fails, or if the owner gets into a legal conflict with tenants.
In our opinion, operating a rental flat is not an optimal way to invest in real estate. Residential real estate is extremely robust - as the corona crisis has proven once again. But by renting out one or two flats, you are actually operating with inefficiency and more risk. Each month of vacancy has an immediate impact of almost 10% on annual turnover. As a private person, it is also not easy to follow up on such a rental property.
Apartment (2010-2020)
Investment
€ 256.669
Registration costs
-12,5%
Purchase
€ 228.150
Gross rental income per year
€ 8.160
Real estate tax
-10%
Insurance & maintenance
-10,5%
Net rental income
€ 70.561
Value increase
€ 42.695
Personal tax
- € 12.297
Net return
€ 100.960
Net IRR
3,7%
HOMI shares (2010-2020)
Investment
€ 256.669
Gross dividend income
€ 180.185
Value increase
€ 275.483
Total return
€ 445.668
Withholding tax (30%)
- € 54.055
Net return
€ 401.613
Netto IRR
11,1%
Evolution of the share price and dividend of HIB
Investing in HOMI shares
By managing over 2,400 properties we realise important economies of scale. If 10 years ago you had spent the same amount of € 260,000 on HOMI shares, your net return over the same period would have been more than € 400,000. A return that is four times higher, compared to buying a rental flat.
On top of that, you had less risk and no hassle, a lot of securities thanks to our regulated status, an improved liquidity of your assets and a solid annual dividend payment.
Risk mitigation
As an investor, you are relieved of the increasing obligations (of a technical and administrative nature) associated with the direct management of residential property. In addition, you have no risk of rental vacancy or non-payment.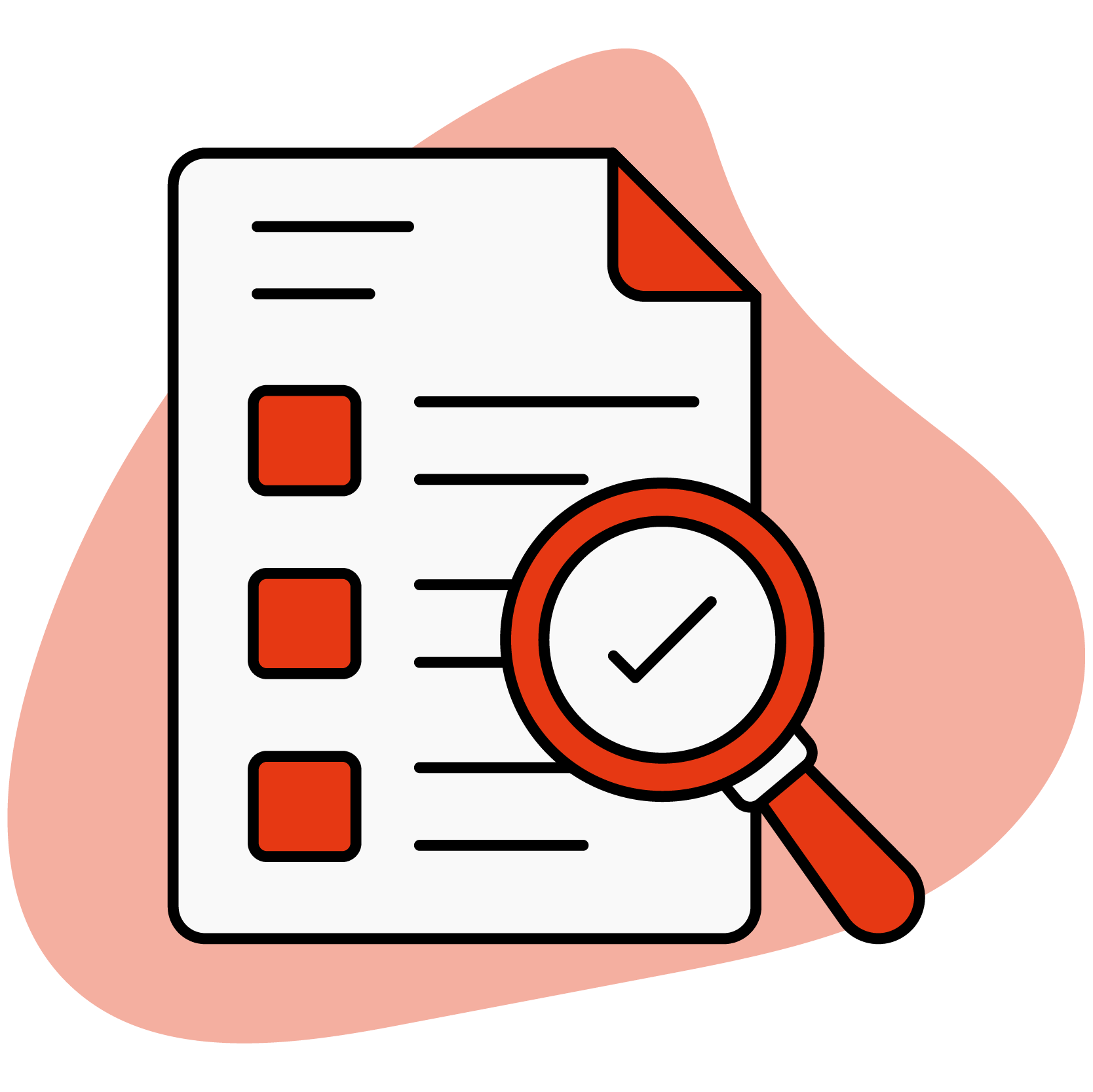 Regulated
Our status as a regulated real estate company (REIT) guarantees investors a well-diversified investment risk, professional management, high transparency, sound management and favourable legal and tax regulations.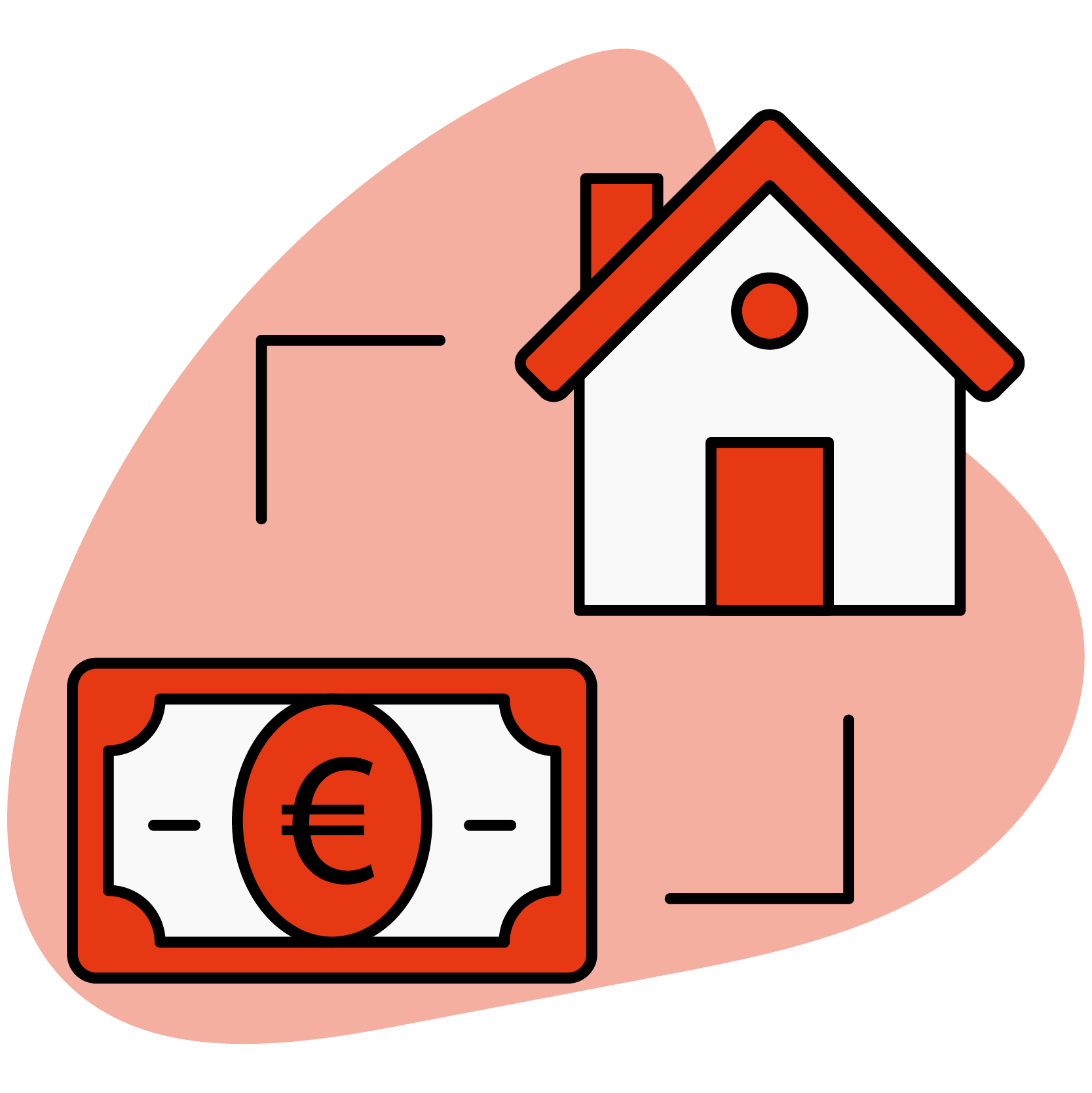 Liquidity
Our shares are freely tradable on the stock exchange. You can sell (part of) your investment at any time in a matter of seconds, making your assets much more liquid compared to a direct investment in a real estate property.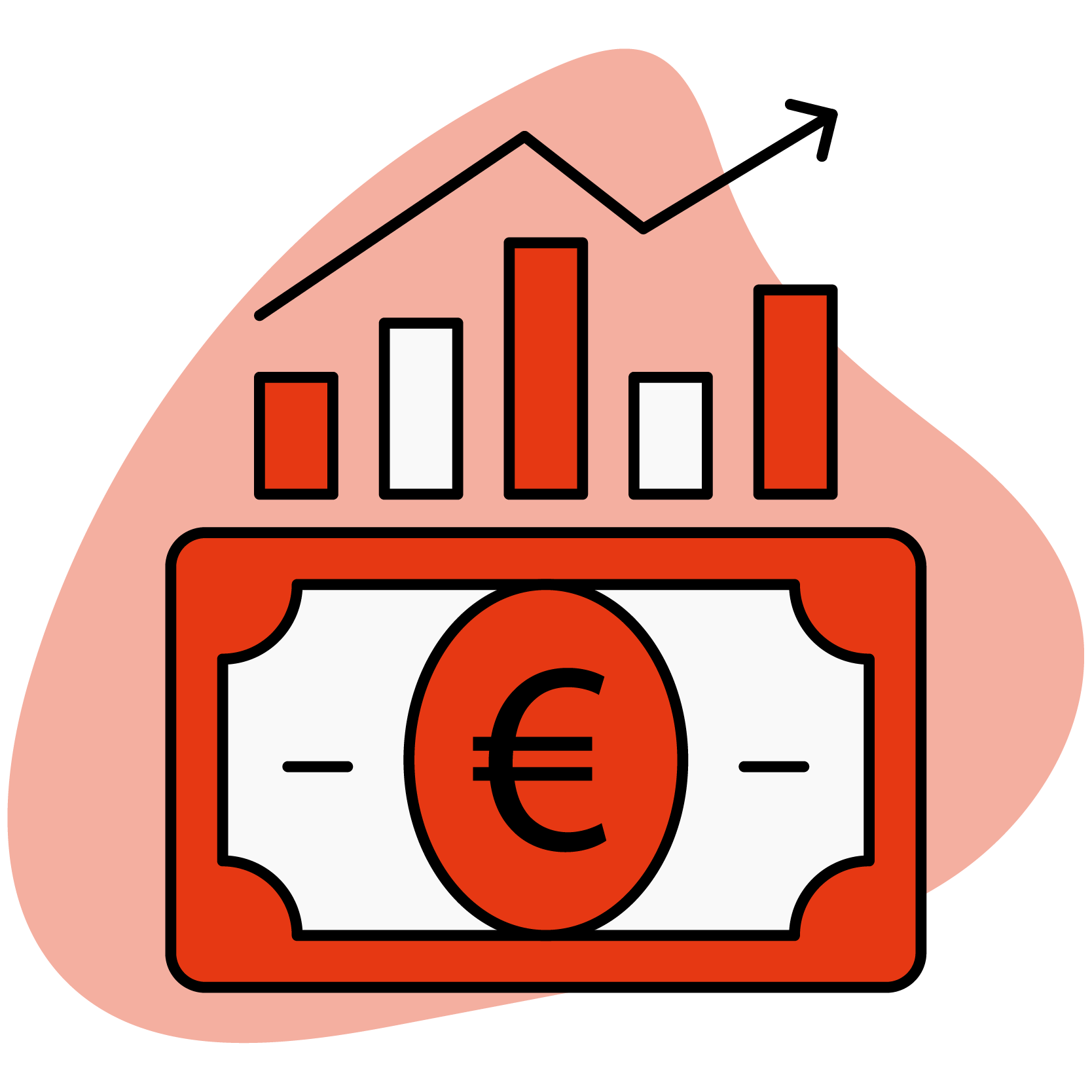 Dividend
As an investor, you can count on a significant dividend payment. After all, as a Belgian REIT, we are obliged to pay out 80% of our profits to our shareholders every year. Over the past 20 years, we have been able to increase our dividend payout year after year.
Buying shares
If you want to buy Home Invest Belgium shares, you can go to your financial institution or to an online broker. Keep in mind that past performance is no guarantee for the future and make sure you are well informed.
If you are a novice investor, you can also find more information on the Wikifin website (Dutch or French).